Use these photos to serve as your design inspiration that will spark your creativity. And then, download our design catalogue to create the perfect home for you. We can't wait to see how you take your space and turn it into a home.
Bringing together modem simplicity and practical comfort.
Offering you on-trend designs to last a lifetime.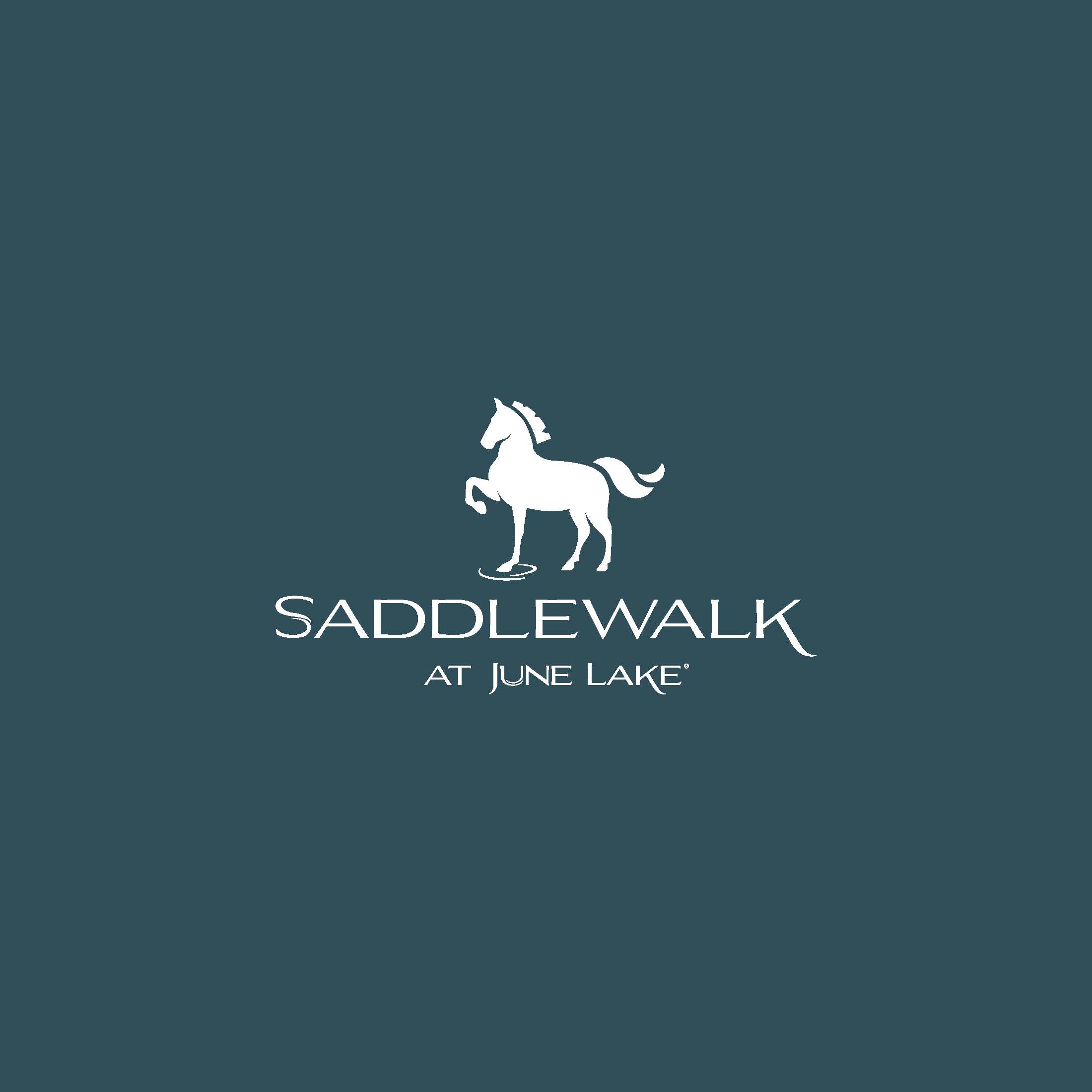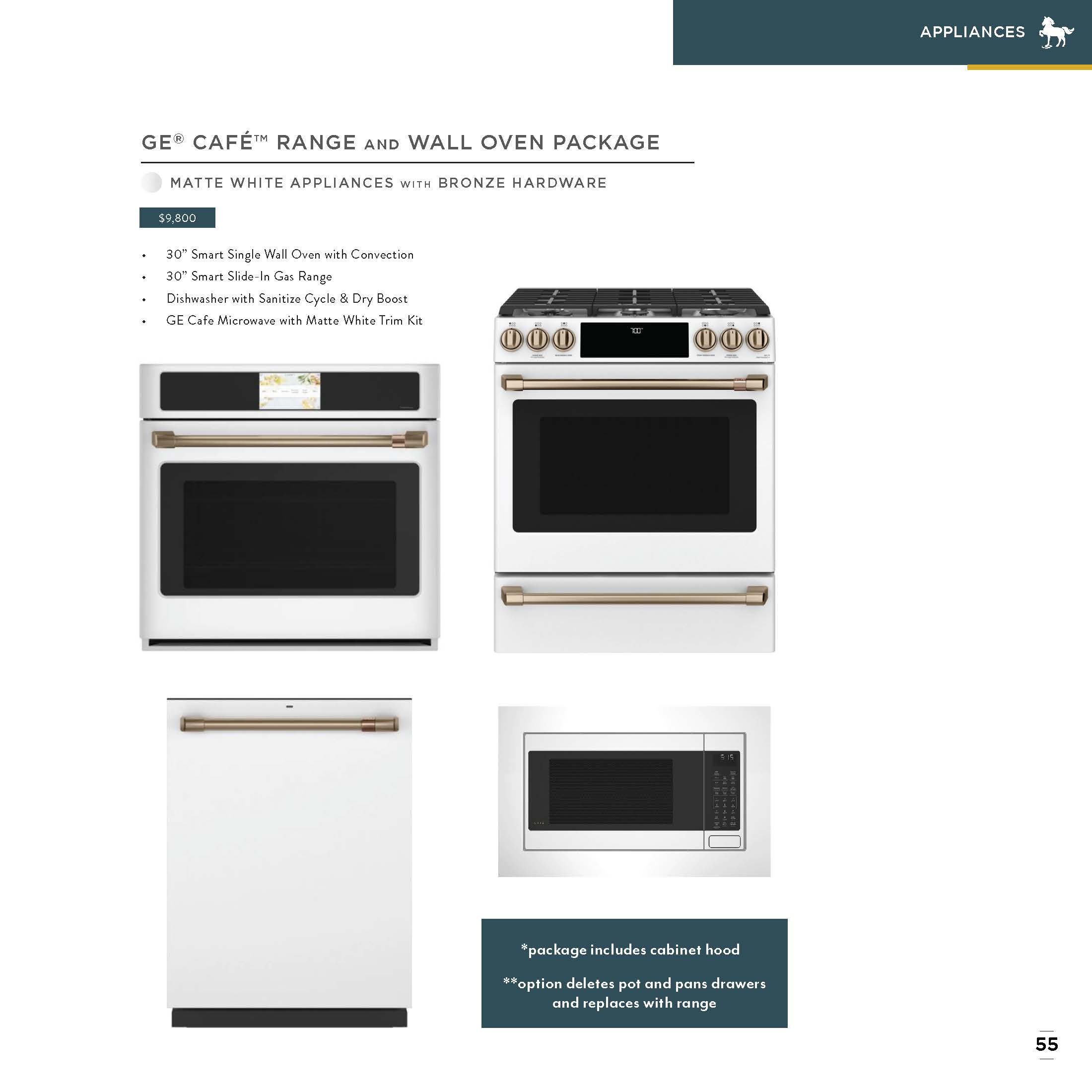 Selections hand-picked by the best designers in the southeast.
Pick from hundreds of design selections to make it uniquely yours.
Together We'll Build Your Dream Home
Ready To See What's Next?
Like Nothing You've Seen. Download the Catalogue to Explore.
Download Catalogue